Irish construction is a global scene. This makes it exciting, with large numbers of Ireland's building professionals working overseas, as far away as Brisbane and as close as Birmingham.  But Ireland, and its construction sector, also now offer many opportunities for the global Irish thinking of moving home.
Migration and global Ireland is increasingly a two-way street, with half of Irish adults in their mid-thirties and under having lived outside the island for at least a year. And a majority of the people who left Ireland from the late 1980s onwards eventually returned home.
People like Hugh McCarthy, a traffic and transport engineer who recently moved back to Dublin after nine years in London. "I moved to London in January 2011, a few months after I was made redundant in my Irish job," something he'd felt was "a long time coming due to the economy failing from 2008 onwards," says McCarthy.
London suited, only an hour away, since he had a brother there he visited frequently, and "didn't want to be too far from parents as they were (and still are) in their retirement years".
The emigrant class of 2008
Professionally it was exciting, and he became involved with the GB Region of Engineers Ireland, who had events every month in London. He says he "absolutely loved the first five years in the UK", between the Olympics, Rugby World Cup, and living in a place where "there is something socially for everyone".
Then the 2016 Brexit referendum happened, and "the atmosphere in the UK notably changed", he says. "I now had a partner from an EU country and the mood was increasingly less welcoming," especially outside London, he explains. "With a new child on the way and our landlord selling our flat, we decided to move to Dublin in early 2020 to give it a try for a year at least".
Tough economic times were also part of why Joyanne Manning, a civil engineer and University College Dublin graduate decided to stay in Brisbane after initially moving there on a two-year assignment to help rebuild roads after major floods in Queensland.
"It was an opportune time as my kids were pre-school," she says. "After two years, Ireland was still in a difficult place economically so we decided to stay in Queensland, where opportunities were brighter." She is now a principal at Arup there.
"Brisbane has changed significantly in the time I have been here – from essentially a big country town to an internationally recognised city," she says.
Many Irish people in construction move away for the opportunity to work on projects at a bigger scale than are on offer at home, she says. The road project that initially lured her to Australia was a $1billion programme, but given Ireland's size and population there are few projects of this scale, she adds.
But from there, Ireland's small size "in this instance is its asset", in helping to find innovative ways for the world to develop environmentally sustainable construction methods.
"It can be agile and responsive to global and local challenges," she says and "as we have done many times before, demonstrate global leadership and innovation." And she adds Irish construction professionals' skills and expertise are extremely highly valued overseas, often resulting in impressive opportunities.
The big return abháile (nappies not strictly necessary)
About a third of global Irish moving home are families with children, their ages suggesting a decision to come back often is triggered by children coming of school age. This has been a big part of Hugh McCarthy's story, too.
"Having a daughter with the wider support of family in the greater Dublin area has been a big boost, and something that wouldn't have been possible in the UK," he says.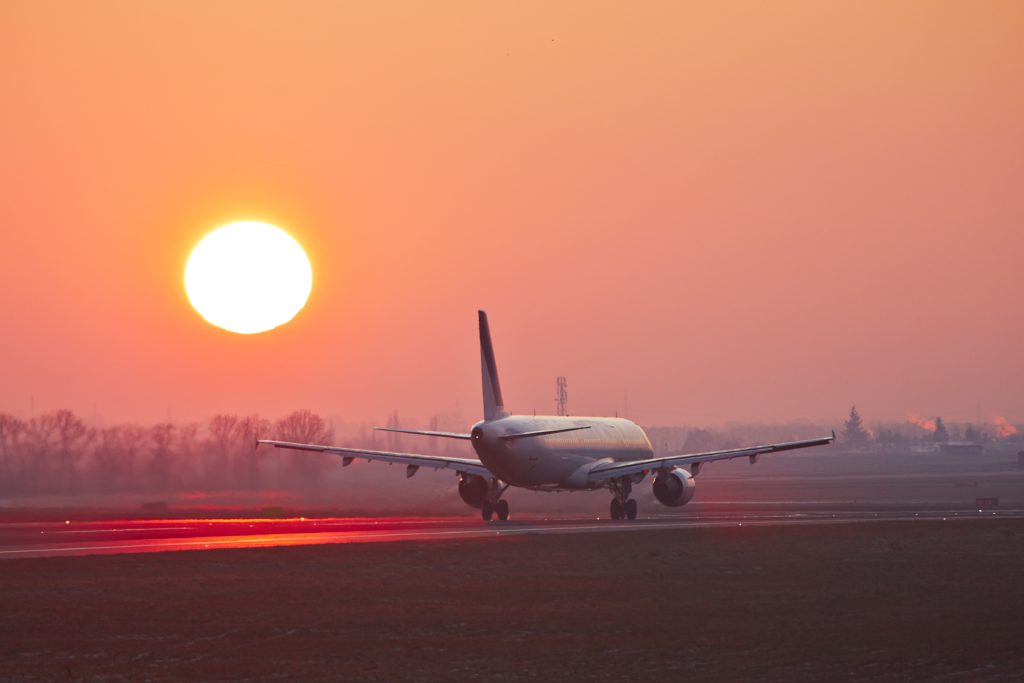 A shortage of workers in a reasonably booming Irish construction scene means there is rich opportunity for people, like McCarthy, also thinking of moving back. Irish building activity has expanded in six consecutive months, according to Ulster Bank's construction purchasing managers' index.
New business and staffing levels have had seven consecutive months of growth. With a shortage of skilled professionals, "even for someone looking to change careers, just taking a short course in AutoCAD or Projectwise, there will be no shortage of roles out there," he says. And for Irish construction professionals working overseas, "a theme that frequently emerges is the lack of resources available for a variety of jobs and roles" back home.
McCarthy, for example, says he completed a distance Masters at Edinburgh Napier University between 2018 and earlier this year.
Ireland, where jobs are plentiful (and applicants aren't)
Not everyone, naturally, has been so quick to relocate back to Ireland, even after the Brexit vote. "Most people I've met moved to the UK following one of the Irish recessions," says Philip Gray, a Cavan native who works in a number of areas of civil engineering, and now is chair of the Engineers Ireland GB Region. "Personally, the UK has been good to me, and I've been able to work my way up the ladder," he says.
Gray now leads a portfolio providing engineering input across several disciplines into Transport for London's asset renewals programmes, which exposes him "to some of the largest civil engineering projects in London," he says.
"Some have laid down roots here, but many others eventually make the decision to move back home to Ireland. Some for career opportunities but more often than not it is for family reasons," he says.
For those who are tempted back, it isn't a bad time to be home. The Irish Government's current ambitious €165billion National Development Plan could need as many as 180,000 construction workers, estimates the Irish Fiscal Advisory Council, an independent statutory body. But there will be just 78,000 people working in the sector in 2025, estimates the Department of Finance. That's a shortfall of 57 per cent.
With a buzzing Irish construction sector increasingly in need of talent, those minded to move back might find they can write their own ticket.