Eamon McGrattan is the Managing Director of McGrattan & Kenny Ltd, a mechanical services contracting company founded by his father in 1968. McGattan & Kenny is now part of a the CJK Group with a turnover approaching €50million. An early school leaver, Eamon served his plumbing apprenticeship with his father before moving to London for four years to gain a variety of experience within the industry. He returned to Dublin to work on the management side of the business. With a Masters in Business Administration, the 55-year-old is currently president of the Mechanical and Building Services Contractors Association in Ireland and was recently elected President of the European Association GCP Europe. A father-of-five, he is from the village of Malahide in Dublin and enjoys messing about in boats.
If you could spend a day in someone else's shoes who would it be?
AC/DC's lead singer Brian Johnson because of the rock 'n' roll lifestyle.
What law would you change?
Ireland's divorce laws, it's handled in secret courts and the details aren't published so, without naming names, I'd bring it into the public domain. It would take the fear factor out of it. You should be able to say these are the assets of the relationship and this is how it's being disputed.
What's your pet peeve?
Cars going around with one light not working or not on at all. Turn on your lights both from a safety point of view and also you should just look after your car.
Who has inspired you most?
I'd go back to Brian Johnson and then in real life my dad. Dads are underrated.

Favourite landmark?
Croagh Patrick. I climbed it last weekend. I had a natural hangover the next day! I've climbed it a few times. The views on a good day are amazing, other times you can't see the person in front of you.
If you could get rid of one Irish county which one would it be?
I have 25 on a rotating basis but this week it's Donegal.
What song would you play for the rest of your life?
I'd go with Happy by Pharrell Williams. I've a few funny memories around that song and it's a happy cheerful sound.
Favourite quote?
Illegitimi non carborundum. I've caught loads of people out with this … look it up!
What emojis should be banned and introduced?
When people use the emojis made to look like their own face, and especially the one with rolling tears of laughter, I hate those. I'd love a pint of Guinness emoji with the harp. You can get a beer one but they're all blonde beers. We need a Guinness emoji.
Favourite online site?
The one I use the most is Met Éireann. We work a lot outdoors so you have to keep your finger on the pulse with the weather.
If you could create any Olympic sport what would it be?
Hurling, it would give us a chance to win 30 medals in one go! It's a fabulous game to watch and would be fabulous to have it on the world stage. It could have an audience of billions, which would be brilliant. It would be great for Ireland and the game.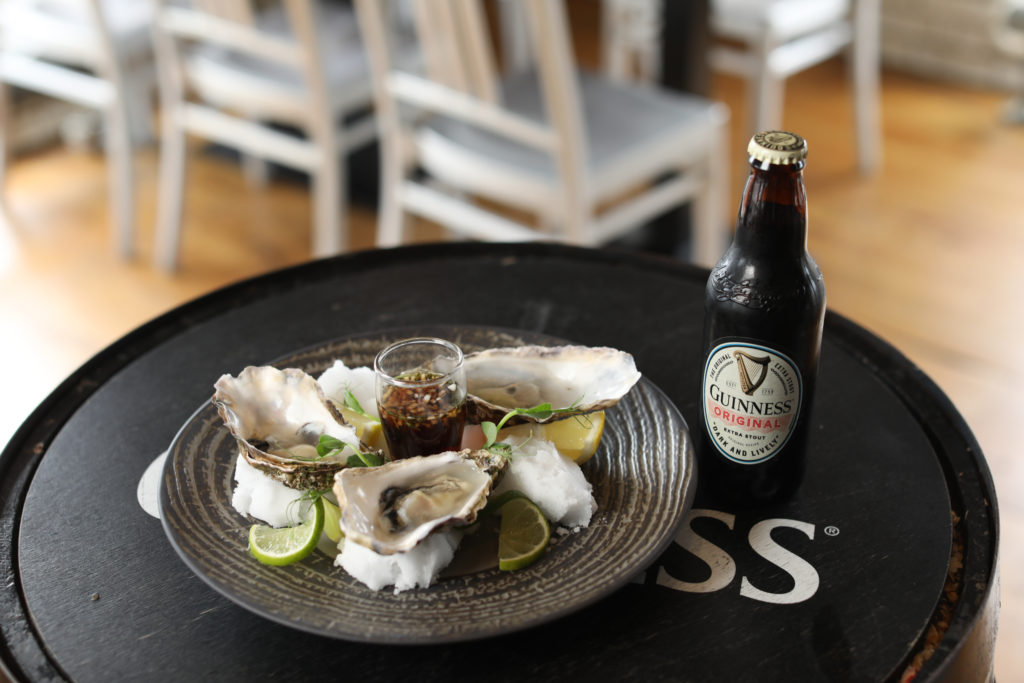 What should everyone do at least once in their life?
Try Oysters with Guinness. And you have to shuck the oysters yourself. It's a great combination, like strawberries and cream or gin and tonic.