Rising building costs and supply shortages due to a heady mix of Covid and Brexit are expected to continue into the second half of the year. This is likely to result in uncertainty within the housebuilding sector and a need for greater flexibility and lead times for builders, according to research by the Irish Home Builders Association (IHBA).
The average three bed semi-detached home (95sq/m) could see product costs rise between €12,000-15,000 by end of 2021. But the actual total rise could be even higher as it does not take into account additional costs that may be experienced due to labour, policy or regulation changes.
Based on the price of the average home, €325,000, a couple on anything below €79,000 are currently locked out of the market in Ireland. And with new homes in Dublin in the region of an average of €386,000, a combined income above €94,000 is currently needed. From the homebuilder's perspective, where the increased delivery cost is not added to the home's purchase price (approximately €325,000-€350,000) pre-tax profit margins drop from 10 per cent to five per cent.
As a result, the report says, builders will not meet the financing criteria to secure the funding that allows a development to start. The consumer's ability to secure a mortgage is also affected when increased delivery costs, due to product inflation, are added to the overall price of a home. The IHBA is calling for a shared equity scheme, commitment to extend and expand the Help-to-Buy and a review of current lending provisions to improve the affordability of housing in Ireland.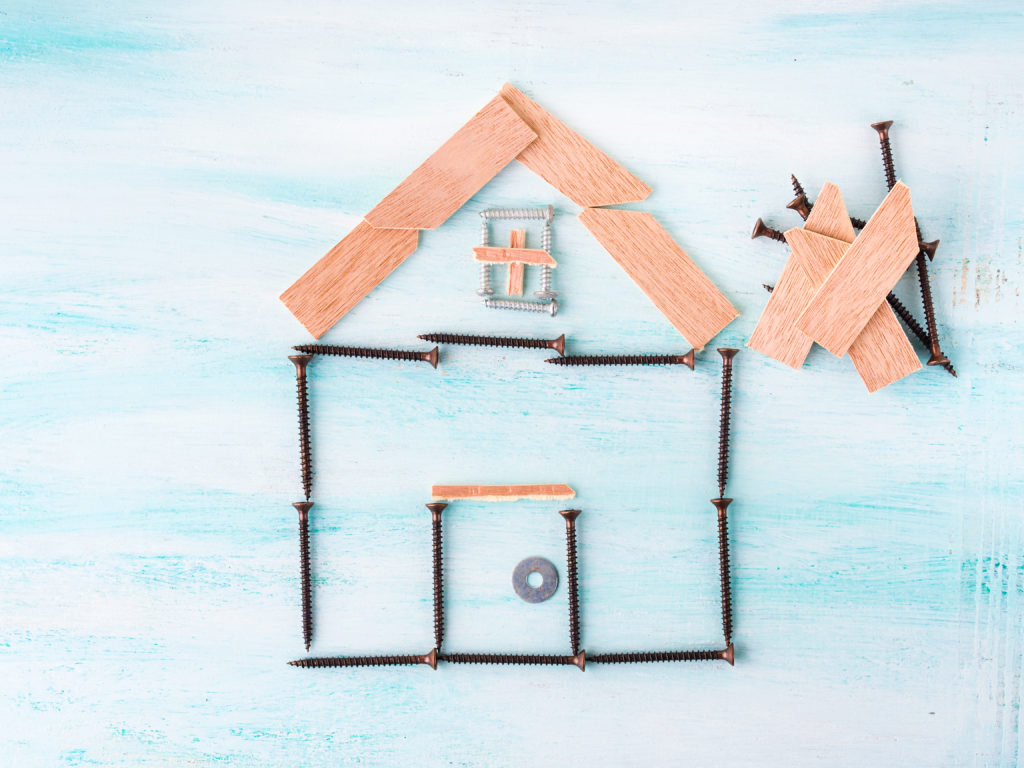 "A shared equity scheme would enable a cohort of middle-income earners access the market," it says. "In the 12 months to the end of March 2020, 78 per cent of first-time buyers used the HTB scheme. Further commitment to continue and expand HTB to 2025 would assist hopeful buyers secure the required deposit to obtain their residential mortgage and assist the rate of commencement of new homes by bringing certainty into the sector. Without the HTB scheme, would-be buyers who do not qualify for social housing due to income levels are left behind," the report adds.
While keeping required limits intact, the IHBA has also called for banks to take potential new home buyers' rental history into account where they can demonstrate an ability to repay. It says consideration should also be given to assess the impact that increasing the five per cent discretion to 10 per cent for new lending to first time buyers over 90 per cent.
Demand beats supply
Building restrictions and increased disposable income during Covid have resulted in very strong product demand. There has been a large increase in commodities such as timber, steel and plastics. IHBA figures show that by the end of 2020, timber imports were already reaching record levels.
There was no available unsold stock, while timber imports in the first three months of 2021 were already pre-sold to existing customers. Significant increases in timber frame costs are also expected over the coming six months. A number of factors can be attributed to this rise, including licensing and felling issues domestically as well as more limited supplies due to Covid-related production stoppages, depleted inventories and delays in shipping and transport, which has also seen approximate cost increases of 32 per cent since December 2019.
Brexit-related transport and logistics will also continue to negatively impact supply. In general there has been an increased global demand, especially in the US and China, driven in part by home upgrades during lockdowns and increased disposable income. There has been an approximate four per cent increase in the price of bricks since December 2019 and an increase of approximately one per cent in 2021.
Brexit has led to delays on bricks coming from the UK due to congestions in customs and ports. Some suppliers are predicting lead times could increase to 4-15 weeks depending on brick type, the IHBA reports states. The cost of plywood has increased by up to 11 per cent since the start of 2021, compounded by poor stock levels of softwood and sheet materials across Europe.
Demand for sheet material in the US has caused a shortage worldwide and increased the cost of timber raw material and the glue components necessary for sheet material production.