It is expected that 75% of buildings today will still be used in 30 years time. A statistic which highlights how critical it is for building owners and operators to ensure their assets are future-proofed, remaining safe and functional while offering optimal occupant comfort.
Within this three-decade time period sits an opportunity in the form of refurbished rooflighting. By enhancing daylighting, ventilation and other aspects, aesthetic, practical and financial benefits can be achieved. To help building owners and operators maximise this opportunity, VELUX Commercial has developed a white paper detailing 'Building Considerations for Rooflight Refurbishment'.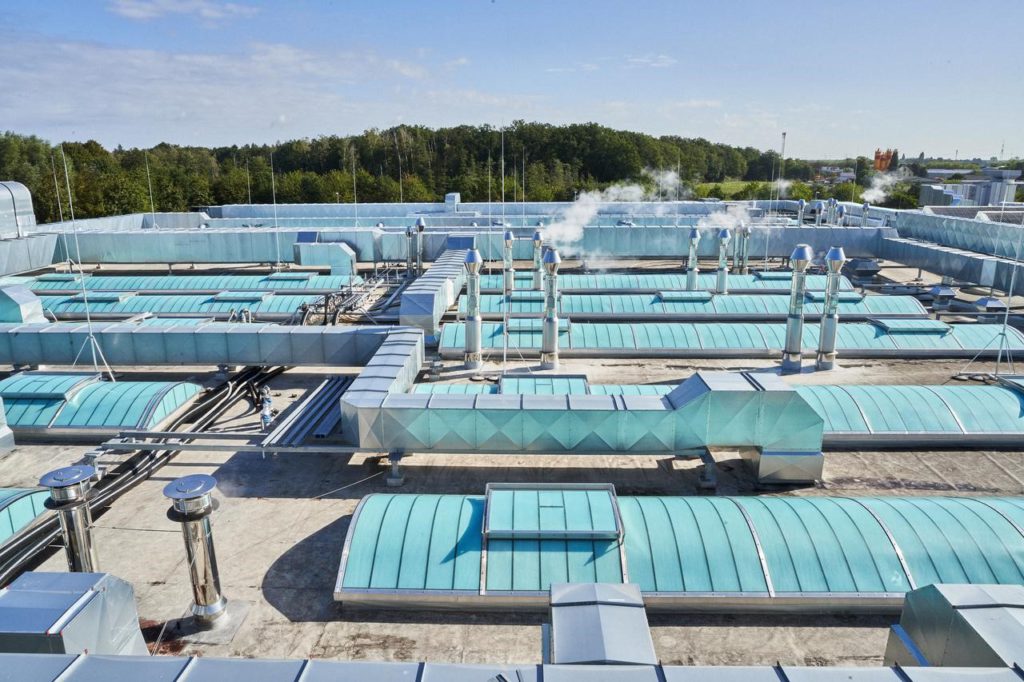 The guide considers the entire journey an architect takes through a refurbishment process, highlighting key materials, regulations and building standards.  A number of project-specific designs across a variety of commercial applications are also explored, such as; Schools, Offices and Heritage buildings.
Understanding the process
Refurbishments can range from a like-for-like replacement of existing rooflights, to a whole building refurbishment. It is therefore important during specification to establish work that 'is going to be done' from work that 'needs to be done'. This decision making process is usually carried out at the early stage of redesign, with refurbishment work balanced alongside costs and available budget.
Hundreds if not thousands of reasons to refurbish existing buildings exist. A project can see a disused production facility converted into a new hotel, the performance of an office building can be improved, or a retail space can be developed into a more pleasing consumer experience.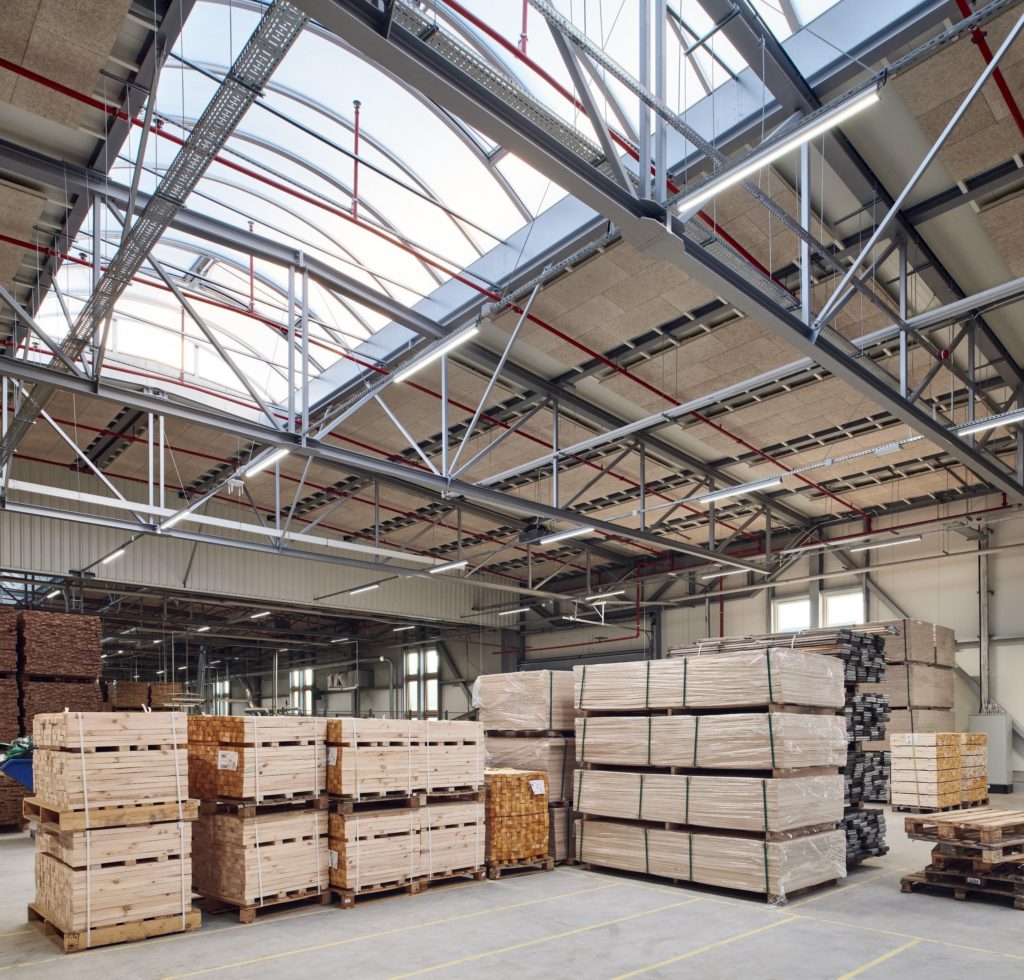 These examples align parallel to other real-world benefits, such as environmental impact considerations and energy efficiency. Of course, with these examples in mind, setting any performance targets for rooflighting refurbishment first means assessing and understanding the existing building and establishing the scope of the works to be completed.
All mitigating factors and constraints must then be balanced against the requirements of national building regulations, health and safety legislation and any supplementary standards to be used. No small task.
Bringing light to life
VELUX Commercial advises that metrics for comfort and wellbeing are also taken into account, alongside how daylighting will be used to provide indoor environments that enhance the experience of a building's users. The way in which all these factors interact, however, varies depending on the use for a building, which is why the VELUX Commercial white paper considers all the drivers for refurbishment in different commercial sectors, before looking at various daylighting and ventilation solutions available specifically for the refurbishment of commercial buildings.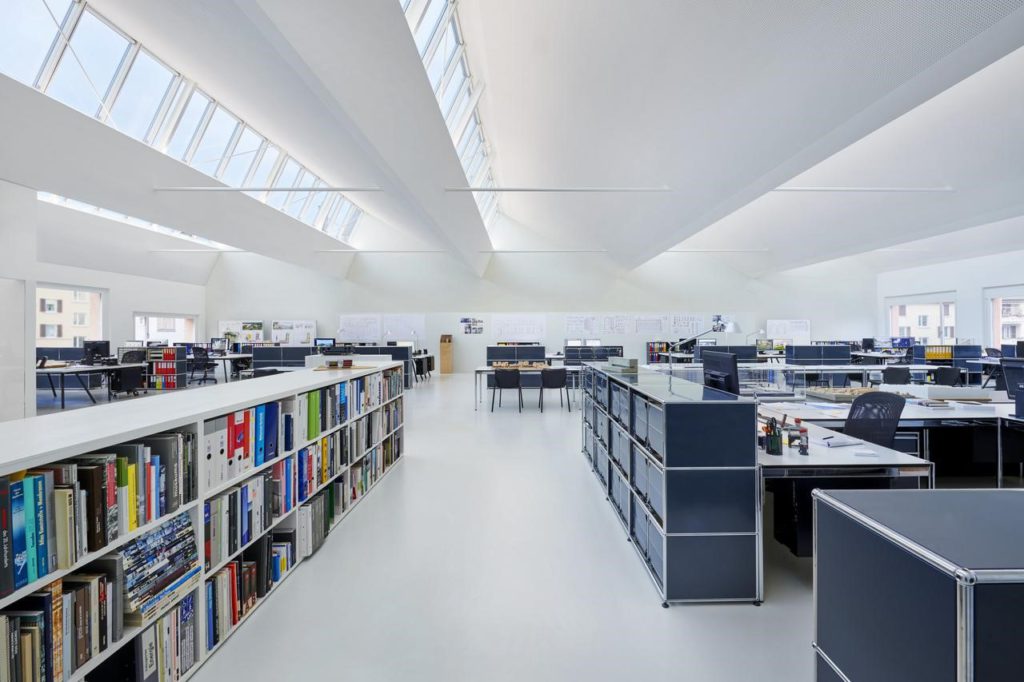 Further to its educational white paper, VELUX Commercial offers end-to-end support throughout a commercial project – from product selection and technical advice, through to installation and after sales service.
More of this information can be found via the company's website.